Committee of Supply Debate, Ministry of Transport, 11 March 2015
Mdm Chair,
Public transport accessibility is a key enabler for people with disabilities to commute for work and leisure, empowering them to be more independent, and enjoy more fulfilling lives and productive careers. This will more fully tap the potential of many Singaporeans.
Much progress has been made over the years to make our buildings and public transport system more accessible. I am of the view that Singapore should strive to become a world leader in public transport accessibility.
We should strive provide accessibility from door-to-door, especially for wheelchair users and visually-impaired residents, including the "first and last mile" routes between bus stops and homes, which could be located anywhere on the island.
Currently only 14% of the 6,000 signalised pedestrian crossings in Singapore are equipped with audible pedestrian signals (APS). This means that visually-impaired pedestrians may still face difficulty crossing the remaining 86%.
Noise disturbance has been cited as a reason for not installing more APS or extending their operating hours. Can I suggest that tactile pedestrian signals be installed at all signalised crossings, as is common in cities like Geneva? (See Fig. 1 and 2 below.) These are little arrows located next to the crossings, which vibrate when the green man lights up.
Tactile announcements can also be used at all bus stops to inform visually-impaired commuters of the incoming bus service number, without disturbing nearby residents.
LTA says that about 50% of buses are currently wheelchair accessible and it aims for 100% coverage by 2020 while SBS Transit is aiming for 2023. Can MOT push for a fully wheelchair accessible fleet to be rolled out earlier, for the benefit of wheelchair users, which nowadays include an increasing number of elderly residents?

Fig. 1: Tactile pedestrian signal in Geneva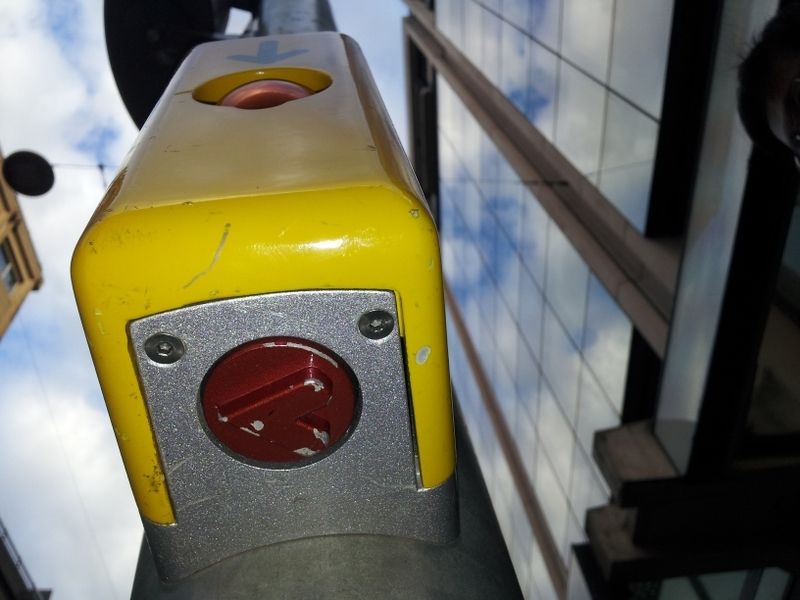 Fig. 2: Tactile pedestrian signal (view from below)