This is the speech I delivered at the Workers' Party public forum, Youthquake, on 15 May 2010.
——————-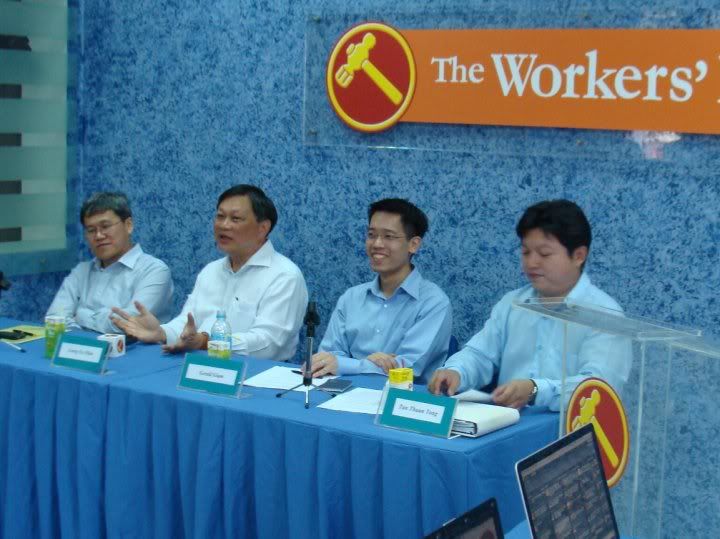 The drastic increase in the cost of public housing over the past 20 years, and in particular the last two years, has caused a financial squeeze for many Singaporeans, particularly young couples who desire to own their own homes when they get married.
In just the last two years since 2007, the median price of resale flats has risen almost 44 per cent.[1] This has far outpaced inflation and wage increases. The resale flat cash-over-valuation (COV) has shot through the roof. In the fourth quarter of last year, the median COV was $24,000[2].
Continue reading "WP Forum Speech: We can make public housing affordable again"